Automotive Maintenance Decoded.
It doesn't require a decoder ring any longer to understand your vehicle's maintenance. Depending on your vehicle, your maintenance schedule will vary and the Jerry Seiner North Salt Lake Certified Service team is here to help.
Your vehicle is equipped with systems that will help you know when it is time for an Oil Change or if your tires are running a little low. To help make this even easier we have included links to the Basic Maintenance schedule for your vehicle. Just click the appropriate button to view and print your Basic Maintenance schedule.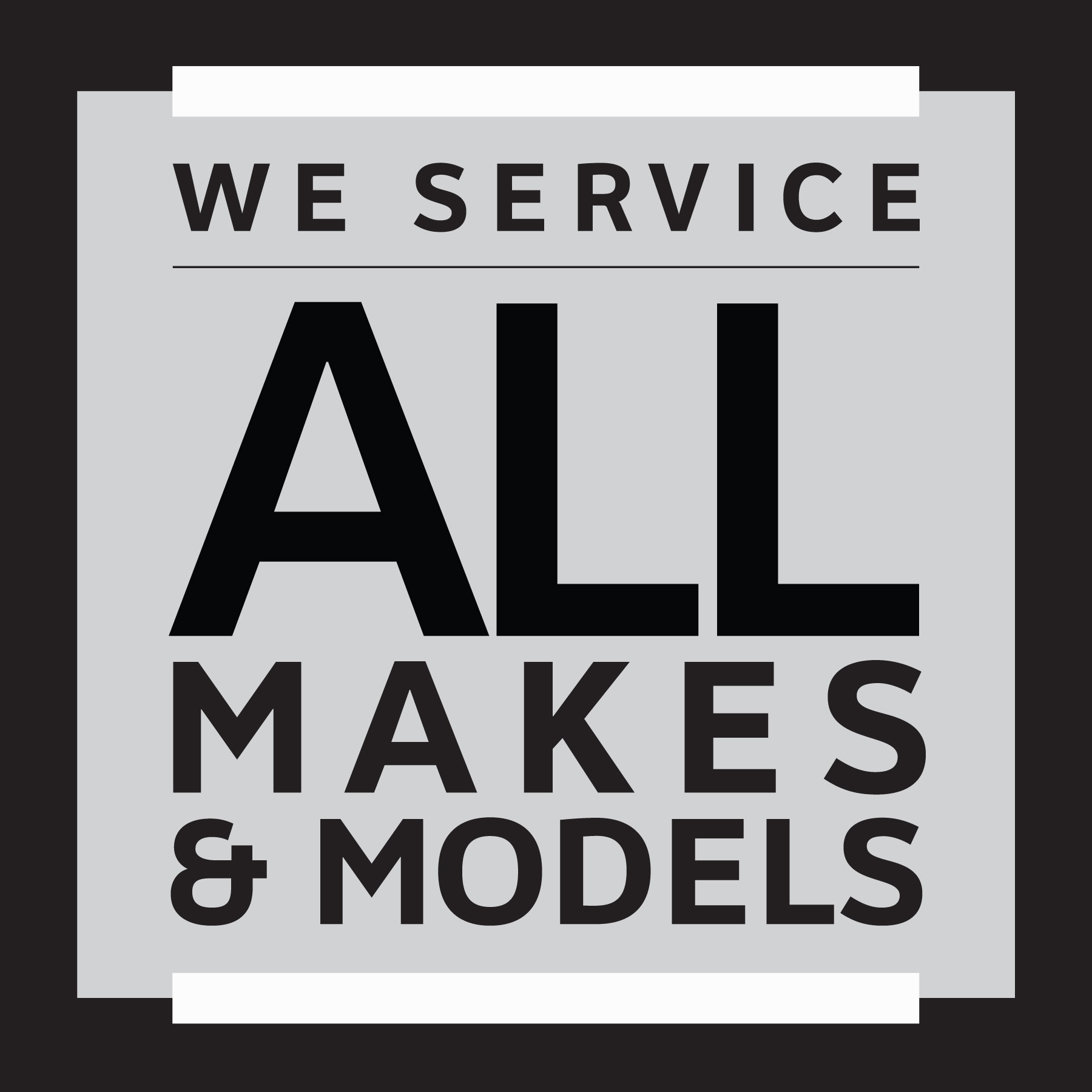 When it is time for your next   maintenance visit just give us a call at 801-685-3382 or schedule your visit online with our Certified Service experts.
Your Owners Manual is another great resource to rely on. Would you prefer a digital copy that is easy to access from your device? Just click the image below that matches your vehicle to get your basic Owners Manual.