Which Used GMC Truck or SUV is Best for You?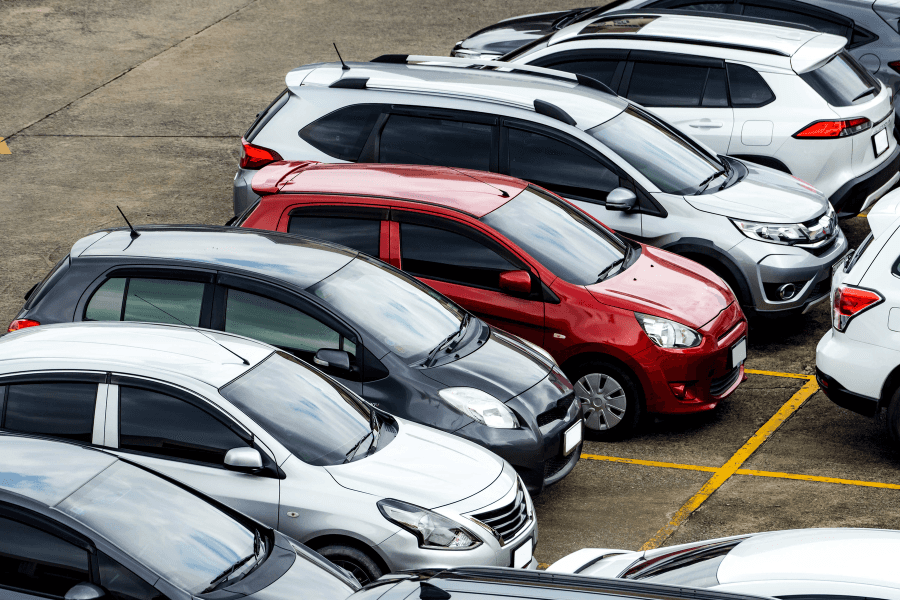 GMC is a brand known for producing safe and reliable cars: in fact, it's won many awards, including the J.D. Power and Performance award. In addition, GMC models' impressive build and performance do not depreciate over time, making them a great option when investing in a used car!
Buying a new car can lose you money in the long run, as its value depreciates the second it leaves the lot. Save your money and buy a used car from a dependable brand like GMC. At Seiner Buick GMC Salt Lake dealership, we have a variety of pre-owned GMC models in great condition!
The Rugged GMC Sierra 1500 Can Do It All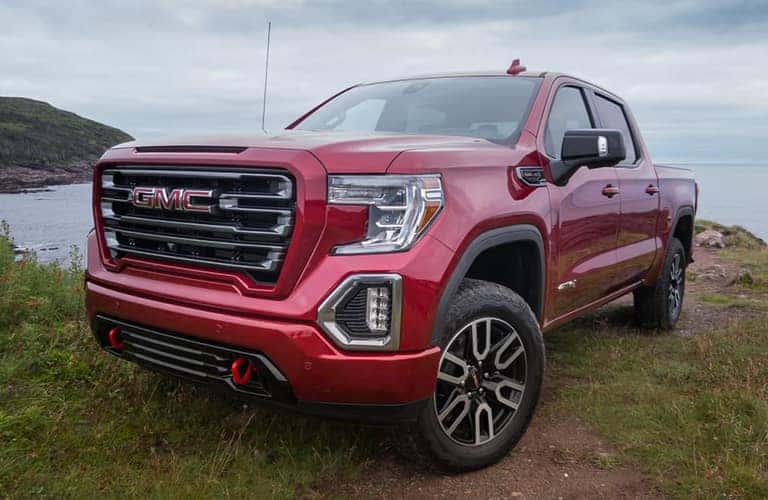 The Sierra 1500 is the dream truck for every hard-working person driving on Salt Lake's roads! No haul is too big in this full-sized GMC truck, with its spacious truck bed and incredible towing capacity. Its trim levels also have a rear or four-wheel drive, various transmission speeds, and many engine options, allowing you to find a truck that can meet your specific needs! 
This pick-up truck stands the test of time and can serve you for many years. However, you don't have to spend big bucks to experience all that it offers. Buy a used Sierra 1500 from Seiner Buick GMC North Salt Lake and get the most demanding jobs in comfort!
A Used GMC Terrain is Perfect For Every Family 
The GMC Terrain is a high-performing, compact SUV worth your consideration! Most recent models come with a built-in 4G LTE, wifi hotspot, infotainment system, making this the perfect car for working on the go. It is versatile, offering a front-wheel-drive for long daily commutes and an all-wheel-drive option for adventurous off-roaders.
This fuel-efficient SUV will also include outstanding features that can assist you in navigating North Salt Lake's worst traffic while keeping your passengers as safe as possible. For example, some GMC Terrain trims, like the Denali, offer the Driver Alert Package II, consisting of a 360-degree camera, pedestrian braking, and adaptive cruise control. Buy a used GMC Terrain and get more safety features, like lane-keeping assist and automatic emergency braking! 
User-Friendly GMC Acadia 
The GMC Acadia sits up to 7 people, making it a go-to choice for larger-sized families! It provides neverending entertainment for every passenger, including a multimedia system and multiple USB ports that keep all devices charged up at all times. Have peace of mind whenever your teen drives off in an Acadia! GMC's Teen Driver system comes standard in 2019 models, assisting your first-time driver with speed limiters, speed warnings, and audio warnings, allowing concerned parents to track driving habits!
You do not have to break the bank when buying a car for your family or loved ones! Consider buying a used GMC Acadia in Utah and get the same benefits of driving a new car while saving money.
Used GMC Cars For Sale in Salt Lake! 
Finding your dream car at an affordable price is easy at Seiner Buick GMC North Salt Lake! Our experts can guide you through our wide selection of used GMC trucks and SUVs and help you find yours! We have a vehicle for everyone, from a heavy-duty truck like the GMC Sierra 1500, a dependable and family-friendly SUV like the GMC Terrain, to a car safe enough for your teen driver like the GMC Acadia. Contact us today and save money when buying a used GMC!